Each spring the neighborhood association sponsors a cleanup Saturday for our neighborhood. We bring out two large dumpsters to the park and take most house hold trash (see list of things we can't accept below).  If you need help moving things, there are always a couple of folks with trucks willing to lend a hand! Just another great reason to love College Hill! If you'd like to be a volunteer, let us know! The help is always appreciated! Contact us below.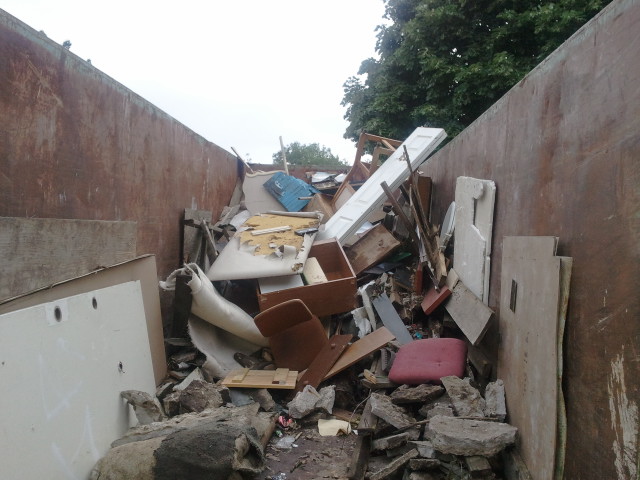 Here are the items we're not allowed to collect and what can be done with them:
Electronics – Old TVs, computers, stereos, and the like. Those can be taken to Best Buy for recycling.
Hazardous waste or Chemicals – Old paint, cleaners, oil, etc. Shawnee County takes those on the first Saturday of every Month.
Tires – Please call the Shawnee County Solid Waste Department at 785-233-4774 to make arrangement for tires any time.
Since this is such a large event, we can no longer accept yard waste (limbs, branches, shrubs, leaves, etc.). We strongly encourage those to be taken to the Forestry Department at the north end of Gage St. During our clean day, drop off is free! That way we can save the dumpster space for all your other trash!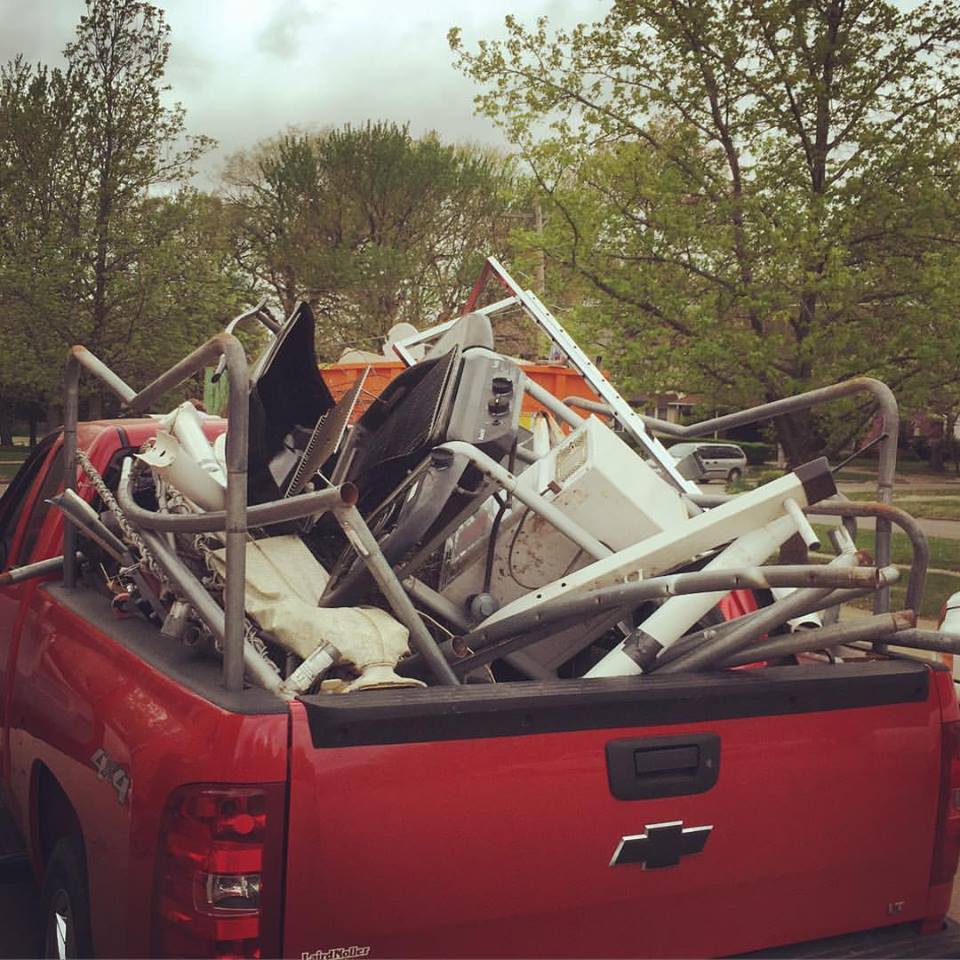 If you have more questions or think you can help us with this event please send us a note using the form below or contact a member of the Board!