College Hill has a wonderful 4th of July tradition in our neighborhood! We've expanded our events in the last few years to include both July 3rd and 4th. The annual Stars & Stripes Festival starts out with a dessert potluck in Boswell Park on the evening of July 3rd. On July 4th don't miss the historic College Hill parade at 10 am.
Stars & Stripes Festival – July 3rd
Join us in Boswell Square Park at 13th & Boswell for a dessert potluck. It's such a beautiful evening event to relax with your neighbors and community friends! We have desserts donated by giving College Hill neighbors, snow cones, popcorn and drinks. Listen to music and visit with neighbors. In the past we've had an amazing bluegrass band perform. Kids can also decorate their bikes, strollers, wagons or scooter for the parade on July 4th. You might even find neighbors playing Giant Jenga. It's an evening full of laughter and fun for the entire family!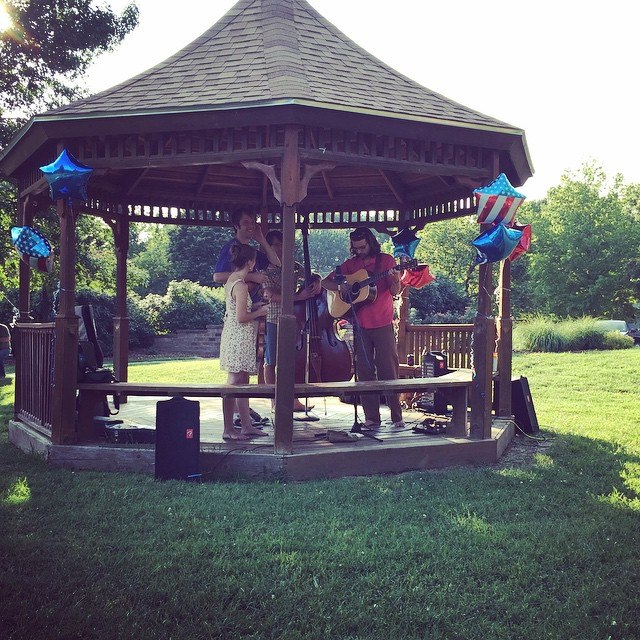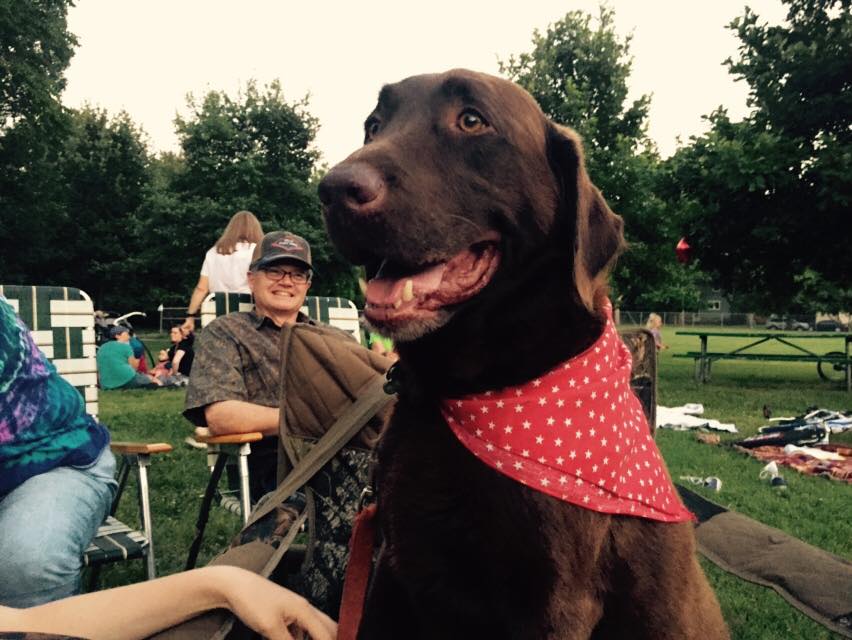 College Hill Parade – July 4th
Every year at 9:30 am on July 4th, we gather at Boswell Square and parade around the neighborhood with the famous College Hill Band, floats, fire engines, and whatever else we can get our hands on! There's no cost to participate and anyone is welcome to come join in the fun! Afterwards we gather at the park for some social time, awards, and cookies or ice cream. It truly is a wonderful way to start a day of celebration for the birth of our country!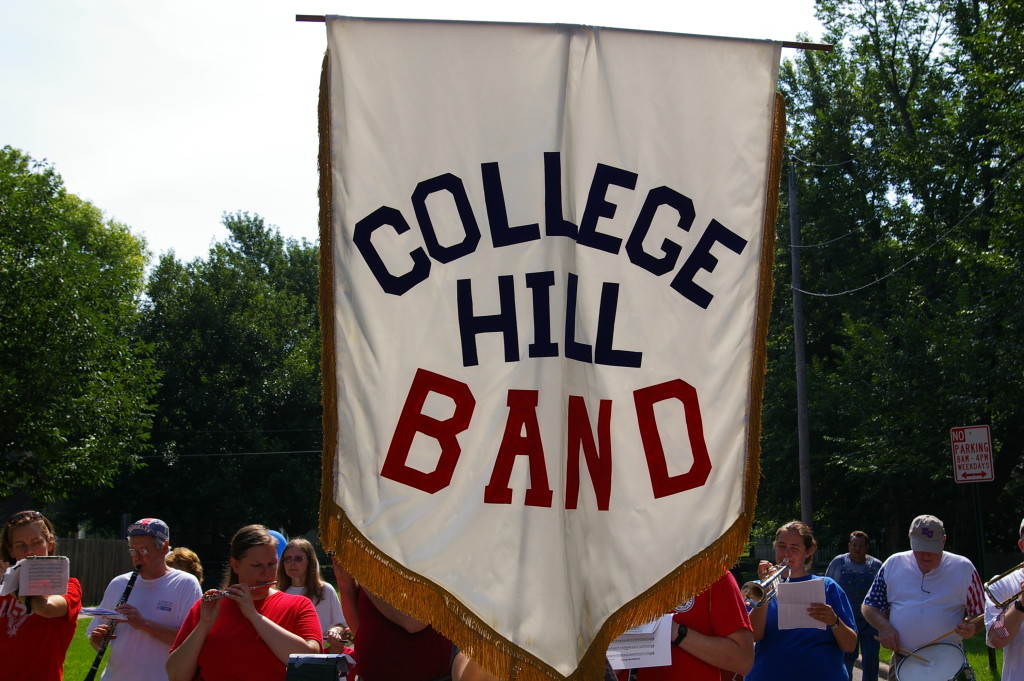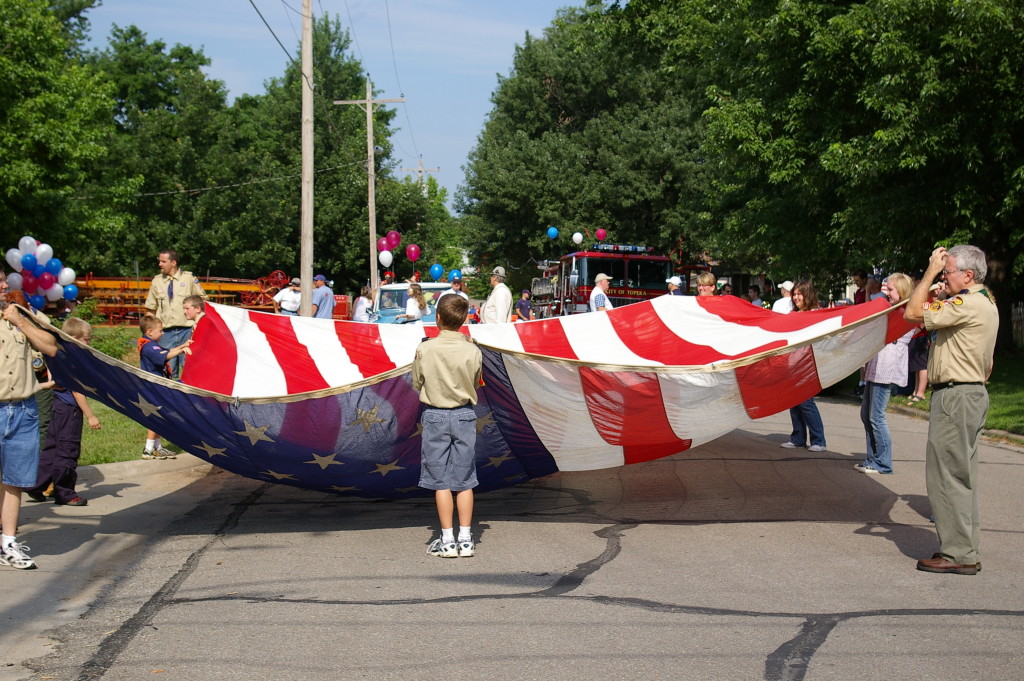 House Decorating Contest
Every year the College Hill neighborhood is vibrant with red, white and blue decoration. Drive, bike or walk around our beautiful area to see the creative and unique decor to celebrate the 4ht of July. And there's prizes! Here are some of the past participants!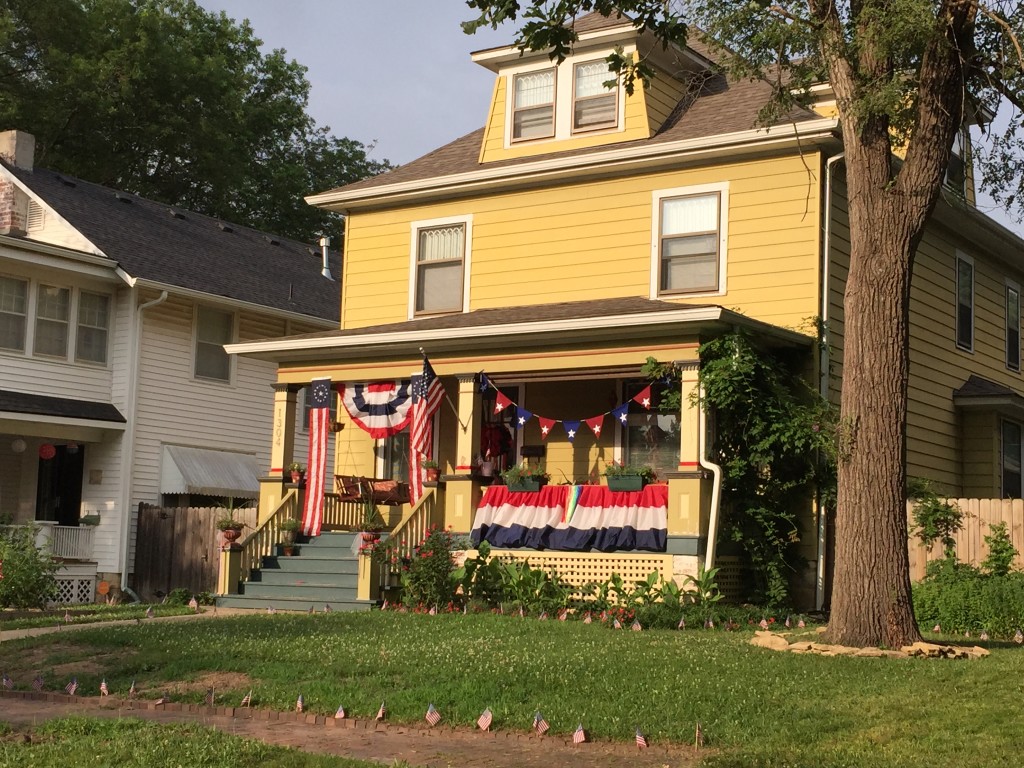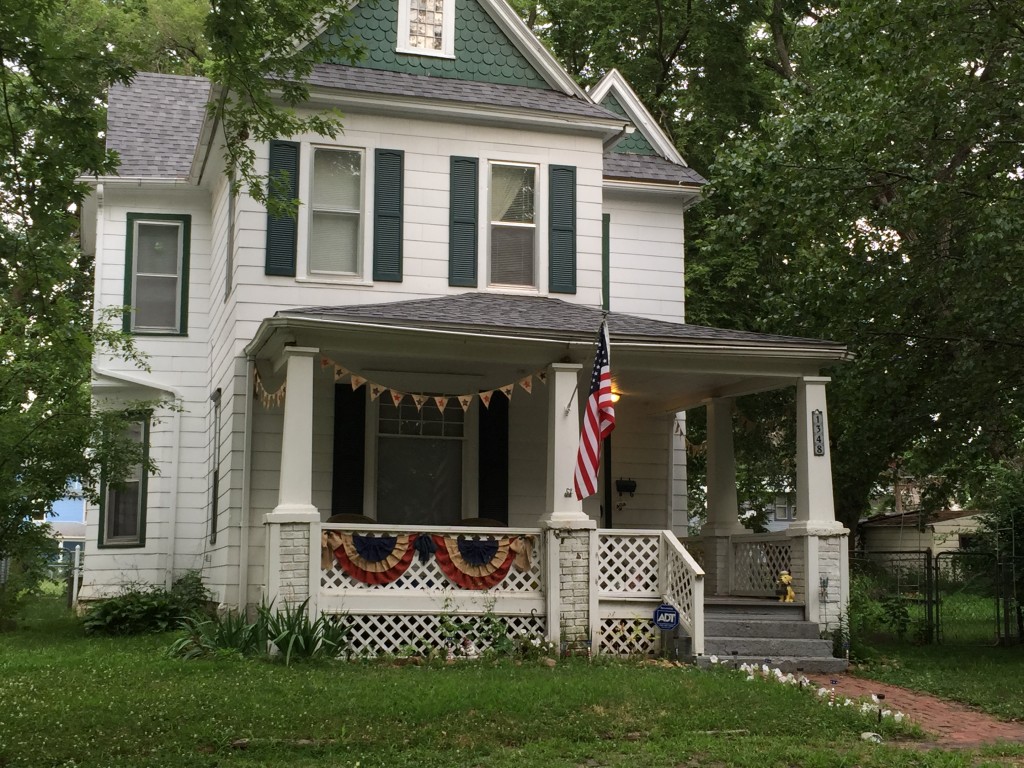 We're always looking for ways to make the 4th of July better! If you've got an idea or think you can help please drop us a note using the form below or contact a member of the board and let us know!